Meet the team at Leech and Co Solicitors
At Leech & Co, we have a small, hard-working and friendly team. Our aim is to help all our clients plan for, and protect, their future and their family's future.
We are a firm of trusted Solicitors with a combined total of over 50 years of experience of helping clients with their legal matters.
We will always come to you and we will not ask you to visit our office. All of our team are DBS checked (previously known as CRB checked) so you can be confident when arranging an appointment for one of us to come to your home.
Find out more about the team here:
Matthew Connery, Solicitor
Matthew Connery qualified as a Solicitor in 1999 and is the Director of Leech & Co. Matthew is known for his personable and friendly approach to his clients and his attention to detail in legal matters and client care. He is passionate about ensuring all of our clients receive comprehensive, expert and efficient legal advice in relation to all later life matters.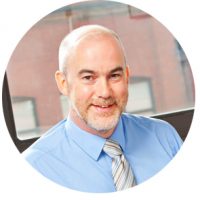 Outside of work, Matthew is a keen Parkrunner (very slow), plays 5-a-side football (very badly and slowly) and tries to keep up with much younger people at Bootcamp twice a week (very unsuccessfully). He also enjoys going for hikes with his Beagle, Frankie, although most of the time it's not clear who is taking who for a walk. Matthew also volunteers at Stretford Foodbank.
Claire Taylor, Litigation Executive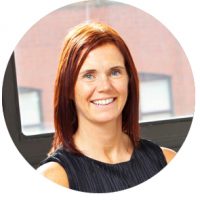 Claire Taylor is a legally qualified Litigation Executive. Claire works across both the Wills and Probate department and the Personal Injury department at Leech & Co. Claire has a strong legal background and has over 15 years experience helping clients resolve their legal issues. Claire enjoys getting to know her clients and is passionate about delivering a clear, friendly and professional service to each client.
Outside of work, Claire is a keen runner (Claire is a member of Blackburn Road Runners running club and ran the Manchester Marathon in 2019), she has competed in the Great North Swim in Windermere, is a very keen walker and she competes in horse trials with her horse, Noah.  Claire is also a passionate and (very good) chef.  She has completed cookery courses at college, enjoys baking and has cooked for charity events.
Support Teams
At Leech & Co, we believe that our team of lawyers should be able to spend their time and focus on helping our clients.  That is why we work with support teams for all of our non-client matters and we have listed them below.  We really enjoy working with them all and we would not hesitate to recommend them to our clients.
For all of our IT and communications needs, we work with Darren Windrum and his team at Emerald IT Managed Solutions in Leamington Spa.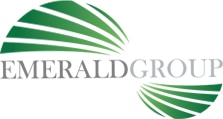 https://www.emerald-group.co.uk/ 
For everything to do with our website and social media, we work with Suzi and Sarah at The Smart Bear in Urmston.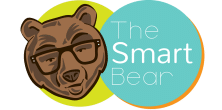 https://www.thesmartbear.co.uk/ 
For our accounts, we work with Steven Lever and his team at Lever Associates in Bolton.

https://leverassociates.co.uk/ 
For our auditing, we work with Azets (formerly Booth Ainsworth) in Stockport.