Meet the team at Leech and Co Solicitors
At Leech & Co, we have a small, hard-working and friendly team. Our aim is to help all our clients plan for, and protect, their future and their family's future.
We are a firm of trusted Solicitors with a combined total of over 50 years of experience of helping clients with their legal matters.
We will always come to you and we will not ask you to visit our office. All of our team are DBS checked (previously known as CRB checked) so you can be confident when arranging an appointment for one of us to come to your home.
Find out more about the team here:
Matthew Connery, Solicitor
Matthew Connery qualified as a Solicitor in 1999 and is the Director of Leech & Co. Matthew is known for his personable and friendly approach to his clients and his attention to detail in legal matters and client care. He is passionate about ensuring all of our clients receive comprehensive, expert and efficient legal advice in relation to all later life matters.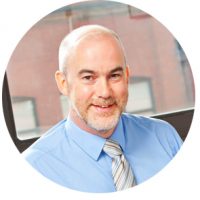 Outside of work, Matthew is a keen Parkrunner (very slow), plays 5-a-side football (very badly and slowly) and tries to keep up with much younger people at Bootcamp twice a week (very unsuccessfully). He also enjoys going for hikes with his Beagle, Frankie, although most of the time it's not clear who is taking who for a walk. Matthew also volunteers at Stretford Foodbank.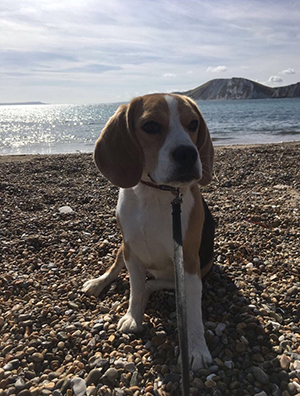 Rebecca Schofield, Solicitor
Rebecca Schofield is the head of our Private Client department and deals with all matters relating to Wills and Probate, Powers of Attorney, Court of Protection etc. Rebecca qualified as a Solicitor in 1998 and has over 20 years experience working in private practice and for Lancashire County Council and Blackburn and Darwen Borough Council.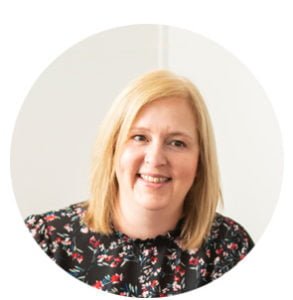 Rebecca has a reputation for being efficient and organised, but who is personable, approachable, a good listener with a good sense of humour and who builds lasting relationships with her clients. Rebecca is able to draw on all of her legal and personal experience to provide comprehensive and clear advice to her clients. Rebecca is passionate about helping all of her clients ensure that they fully plan for, and protect, their future and their family's future.
Outside of work Rebecca enjoys walks with her two dogs, Pippa and Mollie. She is a lover of all things furry and recently adopted another animal in the form of a rescue kitten. Rebecca is an avid reader and film buff. She has also rekindled a love of art and has returned to classes to learn how to draw and paint from life.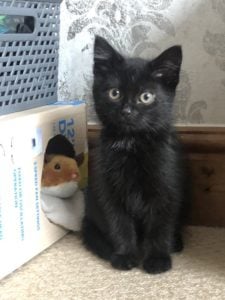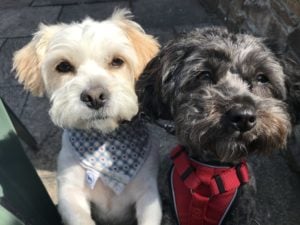 Claire Taylor, Litigation Executive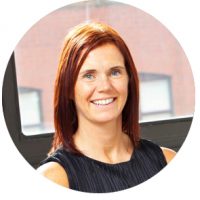 Claire Taylor is a legally qualified Litigation Executive. Claire works across both the Wills and Probate department and the Personal Injury department at Leech & Co. Claire has a strong legal background and has over 15 years experience helping clients resolve their legal issues. Claire enjoys getting to know her clients and is passionate about delivering a clear, friendly and professional service to each client.
Outside of work, Claire is a keen runner (Claire is a member of Blackburn Road Runners running club and ran the Manchester Marathon in 2019), she has competed in the Great North Swim in Windermere, is a very keen walker and she competes in horse trials with her horse, Noah.  Claire is also a passionate and (very good) chef.  She has completed cookery courses at college, enjoys baking and has cooked for charity events.